Professional Research.
Based on experience, education, and credible source data.
Courthouse Support.
Comprehensive record searches, document delivery, and retrieval by a responsible and professional team.
Investigative Options.
Expanded background and surveillance available from educated and respected experts.
Level of Effort Pricing.
Large projects can be better managed when bids are made on your court document support requirements.
Make The Call And Find Out
"When it is done right, at a fair price, and on time - you know you made the right choice. "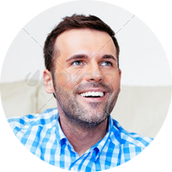 " I like resolving all the different issues which can sometimes come up when serving. Civil Process Servers can really make a difference in helping folks resolve legal matters by serving and filing returns timely and professionally."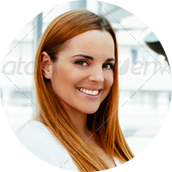 "Being a process server in law school was a great business, and introduced me to so many people in my community."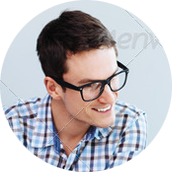 "This job is no Pineapple Express - that is for sure!"
Feature One
Professional certified civil process servers and staff educated in the fundamentals of business efficiency.
Become a dedicated client and receive volume discounts, experienced servers focused on you and your clients, with price savings on your first monthly billing statement. Push the button!!
Feature Two
Security of sensitive data is primary when dealing with public information. Your client information is stored on a secured platform, all hard copies returned to you or destroyed.
Feature Three
Turnaround time is critical to you, so it is critical to us. Our standard turnaround time is less than 3 days.
Process Once has analytics which enable us to bid on large work orders for class action suits, collection accounts, and subpoena service. Cost benefit analysis is provided free of charge. Our clients were amazed at the cost savings - you will be too.
Our primary goal is to have a professional service return electronically filed with the court, and the Court's acceptance back to you within 24 hours of service.
We are experts in the location of any person or entity nationwide with a 97% success rate for one low price. Save money by having your staff work on your case and not locating recipients or witnesses.
Our dedicated clients save time and money by only having one monthly invoice for all work orders. We issue individual invoices for you to place in your client files.
Flat Rates.

Includes mileage, printing, notary, and the return is electronically filed to the Court.

No Attempt Limits.

Attempts are made until the attorney decides other remedies are to be used.

Same Day Service Returns.

Completed the day your serve is perfected.