Included in the price:

Seven day turnaround time

Verification of inmate location

Returns completed day of service

No hidden fees. Cost is per person
Not included in the price:
Rush requests are not available

Inmate transfers during service will increase cost

Printing fee on documents over 50 pages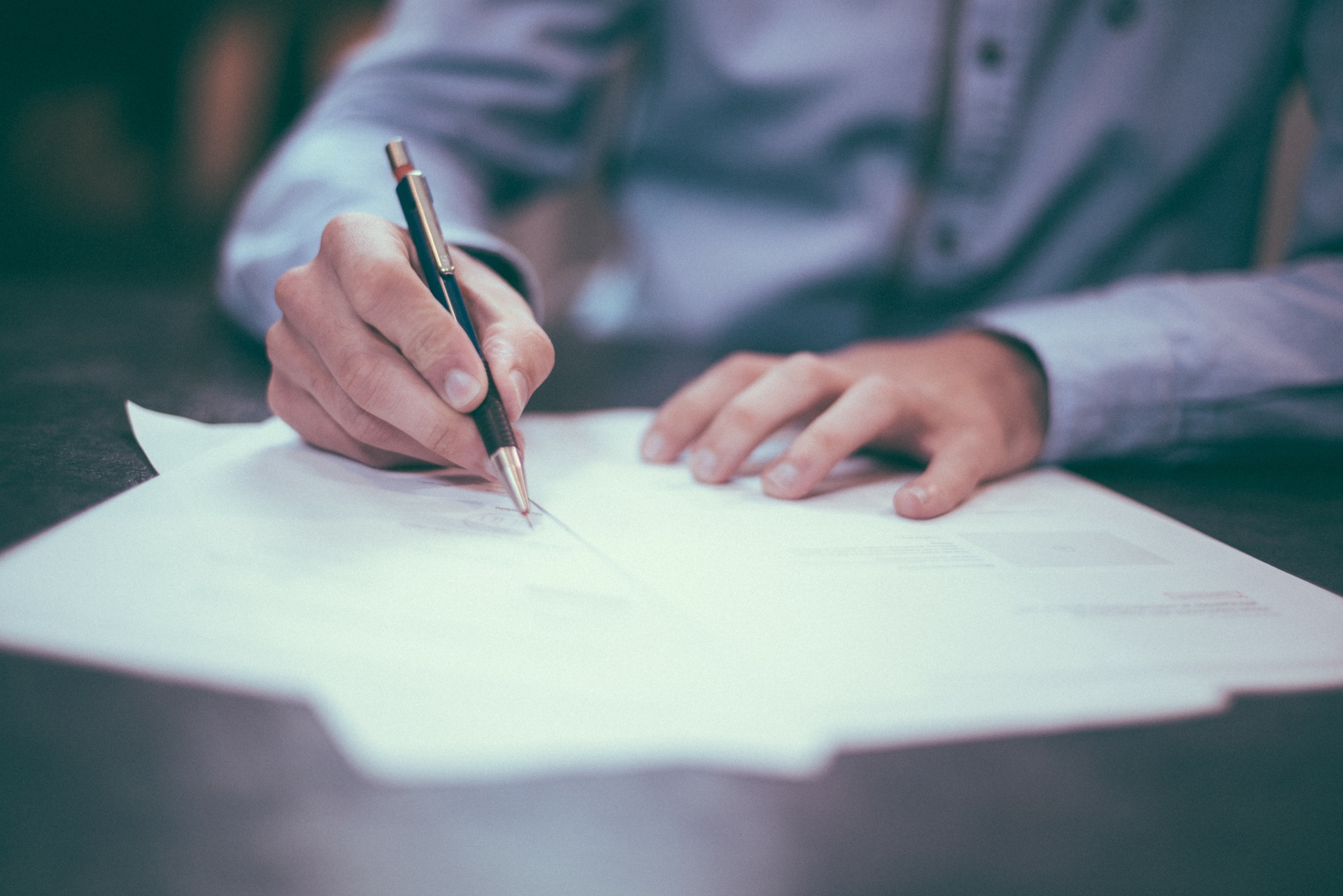 TEXAS INMATE
SERVICE OF PROCESS
$85.00
30% Discount for Attorneys Ad Litem and Pro Se Litigants
Step One:

Step Two:
Expect order confirmation in a few hours

Prepay the cost of service if requested
Step Three:
Expect E-filed acceptance within 7 days
Any person confined in a facility operated by or under contract with the Texas Department of Criminal Justice are served at any detention facility in Texas with a 7-day turnaround with the Return of Service E-filed with the Court on the day served. Our newly developed business routine saves time and money by completing weeks faster than the clerk of the court and at half the cost of old industry standards. We are currently operating at a 100% success rate.
Upon receipt of Court process for a TDCJ inmate a work order is created, document printed, and the new delivery routine is executed. The day the documents are served a Return of Service is prepared, verified and E-filed. Your documents will be served less than 7-days from the order date. Fast, Easy, & Perfected!
Click here for statutory authorities.
To open a work order: Email the documents for service to order@report2court.com & we take care of the rest.
THREE EASY STEPS AND YOUR INMATE IS SERVED!