Included in the price:

Seven day turnaround time

Verification of inmate location

Returns completed day of service
Not included in the price:
Rush requests are not available

Inmate transfers during service will increase cost

Printing fee on documents over 35 pages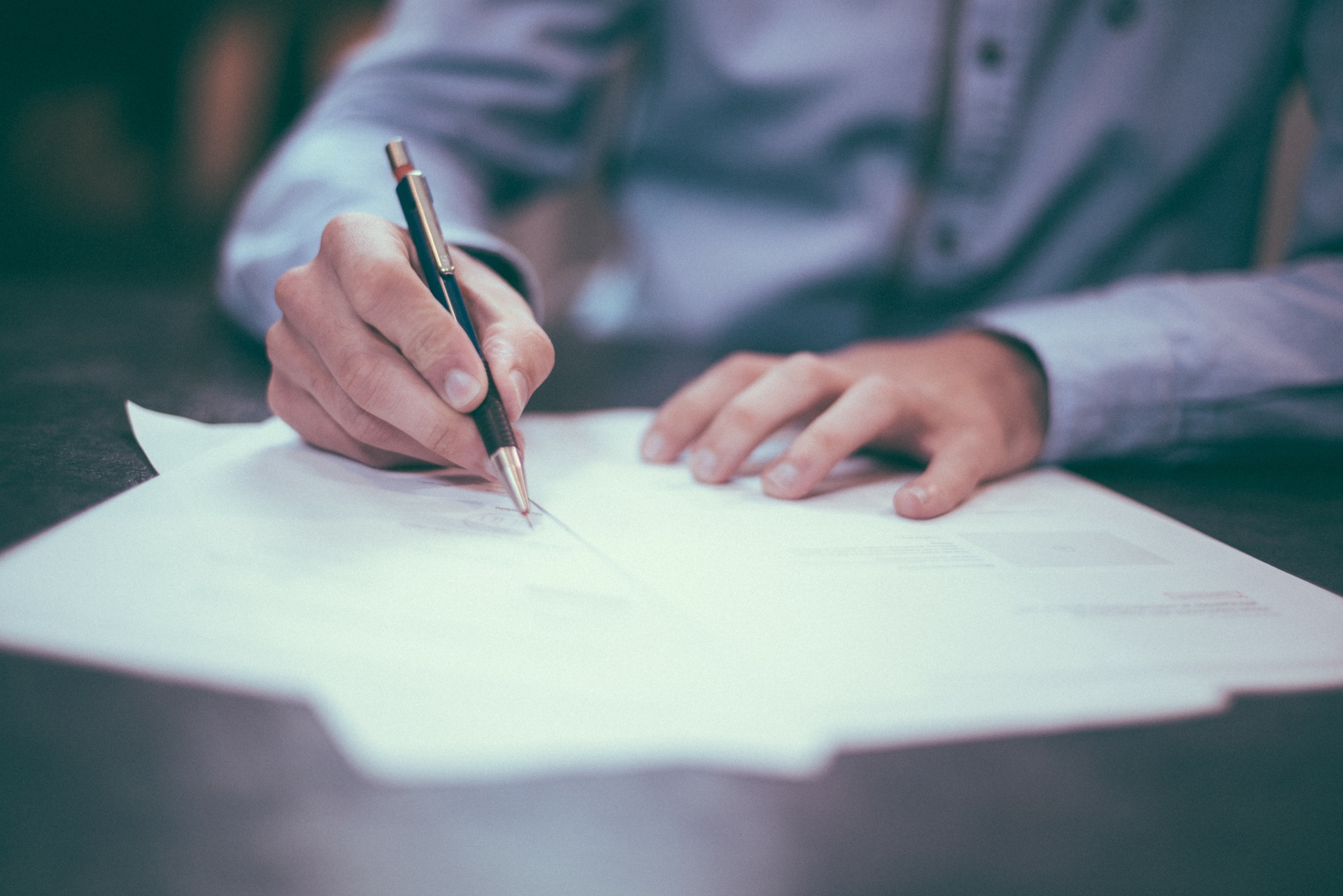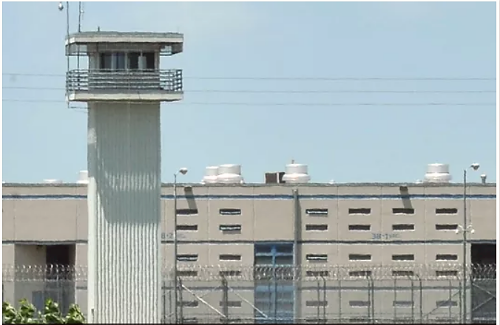 Any person confined in a facility operated by or under contract with the Texas Department of Criminal Justice are served at any detention facility in Texas with a 7-day turnaround with the Return of Service E-filed with the Court on the day served. Our newly developed business routine saves time and money by completing weeks faster than the clerk of the court and at half the cost of old industry standards. We are currently operating at a 100% success rate. Click here for statutory authorities.
Upon receipt of Court process for a TDCJ inmate a work order is created, document printed, and the new delivery routine is executed. The day the documents are served a Return of Service is prepared, verified and E-filed. Your documents will be served less than 7-days from the order date. Fast, Easy, & Perfected!
To open a work order: Email the documents for service to order@report2court.com & we take care of the rest.
TDCJ - INMATE SERVICE OF PROCESS
$85.00
30% discount for Ad Litem
inmate process server,prison process server,inmate service of process,jail process server,prisoner service of process,Texas state prison process server,serving court process prisoner,state prison inmate process server,Texas prisoner process server,serving process on inmates