If your law firm is not a dedicated client, you are welcome to fill out this order form and EMAIL your document.
Once received we will prepare your documents to be served and notify you (usually within 2 hours) that your work request has been assigned for delivery and provide you with an expected completion date.
Feel free to call (214) 202-1094 with questions or to obtain a verbal update.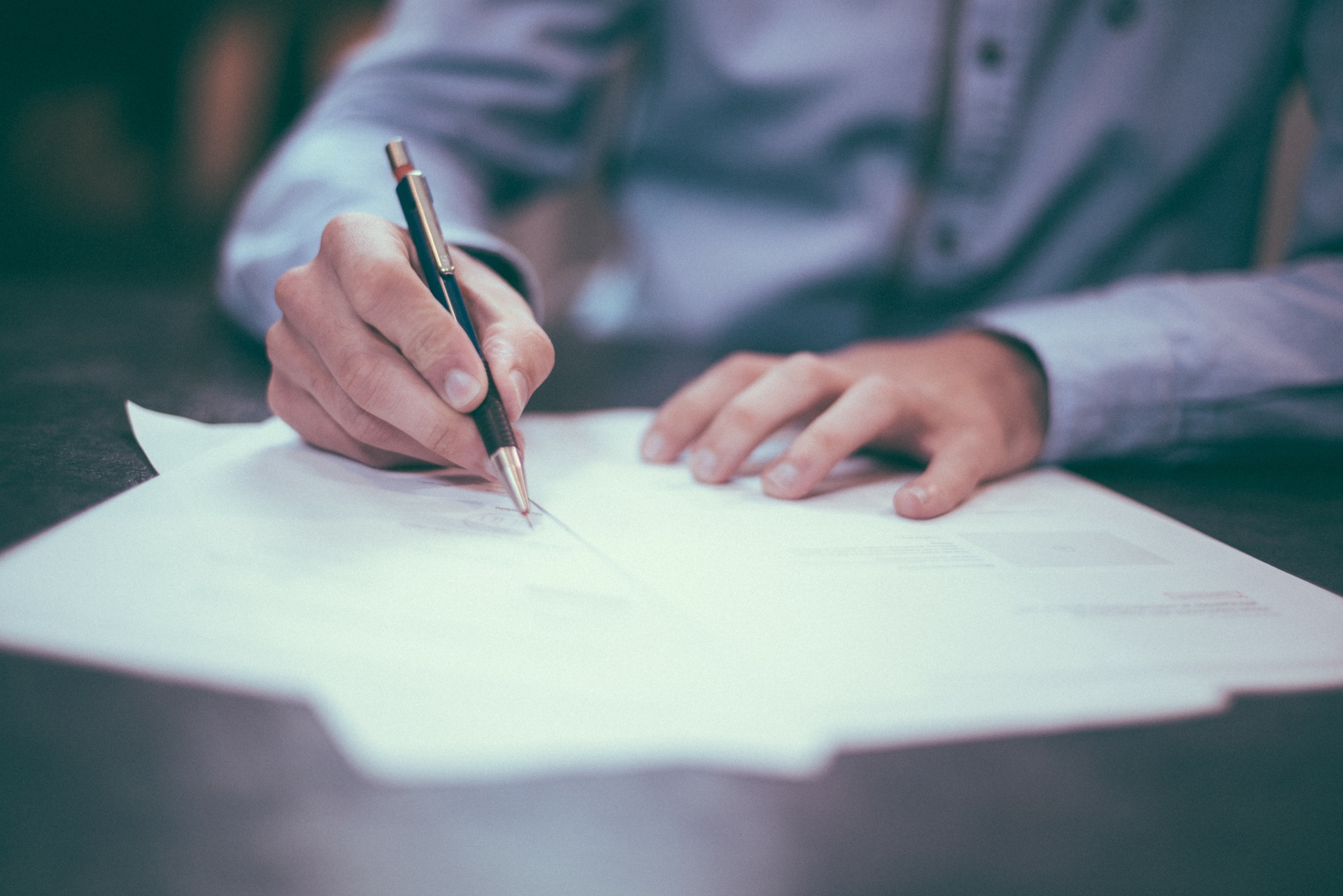 If it's important to you; It's important to us.
BILLING:
All billing is invoiced with an option to pay online or by mailing a check when the order has been completed. If prepayment is requested, the work order will be prepared and assigned to a route after funds are received. All major credit cards are accepted.
FAST, EASY, and PERFECTED!