Professional Research
Skip Tracing and subject profiles are based on experience, education, and accredited data management resources.
Independent and Experienced
Our process servers are certified experts in their field and directly support the county they reside in. We are driven to perfection and operate above reproach on each paper served.
Our dedicated clients save time and money by only having one monthly invoice for all work orders. We issue individual invoices for you to place in your client files.
We are experts in the location of any person or entity nationwide with a 97% success rate for one low price. Save money by having your staff work on your case and not locating recipients or witnesses.
Process Once has analytics which enable us to bid on large work orders for class action suits, collection accounts, and subpoena service. Cost benefit analysis is provided free of charge. Our clients were amazed at the cost savings - you will be too.
Process Once offers complete legal support services including paralegal, background research, civil process service, notary public, asset location, nationwide criminal background, nationwide skip trace, witness subpoena issue and service, alternative service motions and orders, statewide coordination, private delivery and confidential dossier preparation.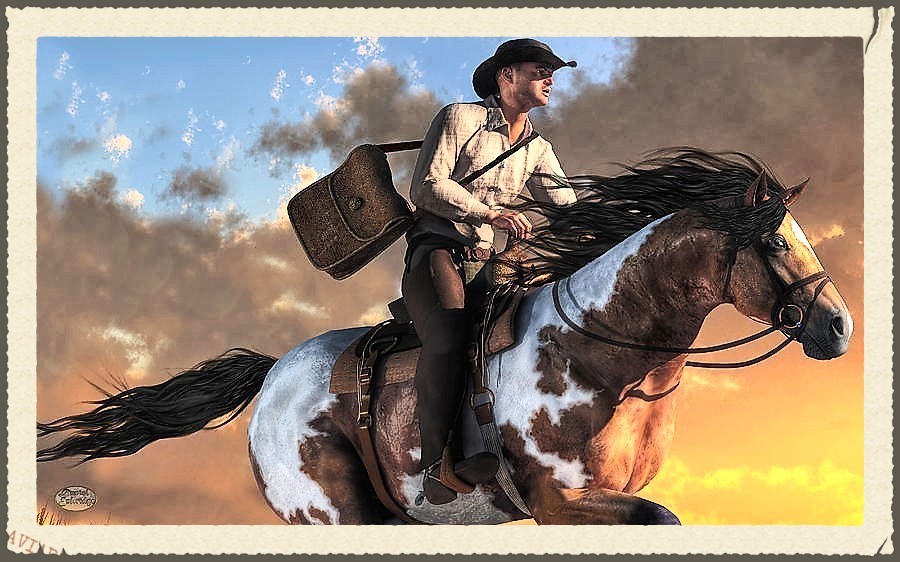 Commercial delivery of all federal court summons, notice, and subpoena process by independent civil process server in Texas. State court documents delivered by process server in compliance with federal and state court rules of civil procedure for court summons, writs, subpoena, notice, and orders in Texas. Inmates in any TDCJ facility are served court documents at a success rate of 100% anywhere in Texas. Court process is tracked electronically from start to finish to ensure service is effectuated professionally for each court order, notice, writ, or summons.